Victoria Varga
Handmade in Maine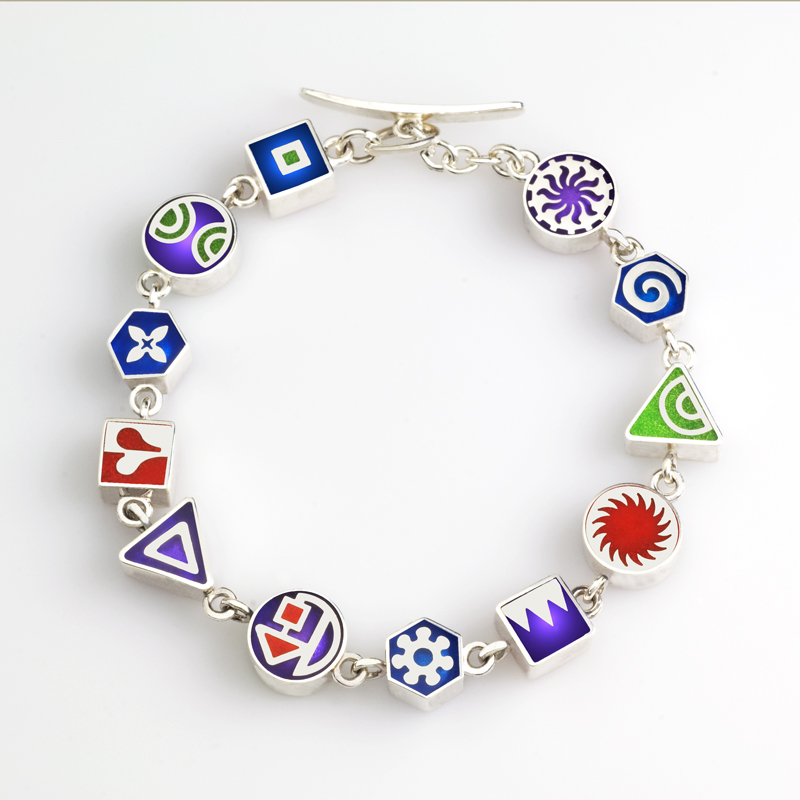 Sterling silver jewelry for men & woman
Handmade Sterling Silver Jewelry for Woman & Men
Earrings, necklaces, bracelets, mens cuff links and tuxedo studs designed and hand crafted by award winning Maine artist Victoria Varga, Bold and colorful inlays highlight her signature collection of contemporary sterling silver jewelry. Modern art to wear.
Some New Things For Spring…
The Baltimore Craft Council Show Opens On February 23 At 10:00am! We Look Forward To Seeing You In Booth 3704.
Baltimore is always a great show and a wonderful way to start the New Year. Every winter we look forward to exhibiting – and socializing – with so many talented artist. Over the years we have become friends with many exhibitors whose work we admire. We thought you might enjoy meeting a few of our friends who will be at this years show. They all have great work so we hope you will take the time to visit their booth. You won't be disappointed!   We look forward to seeing you in our booth as well. Come find us in booth 3704. Victoria and Daniel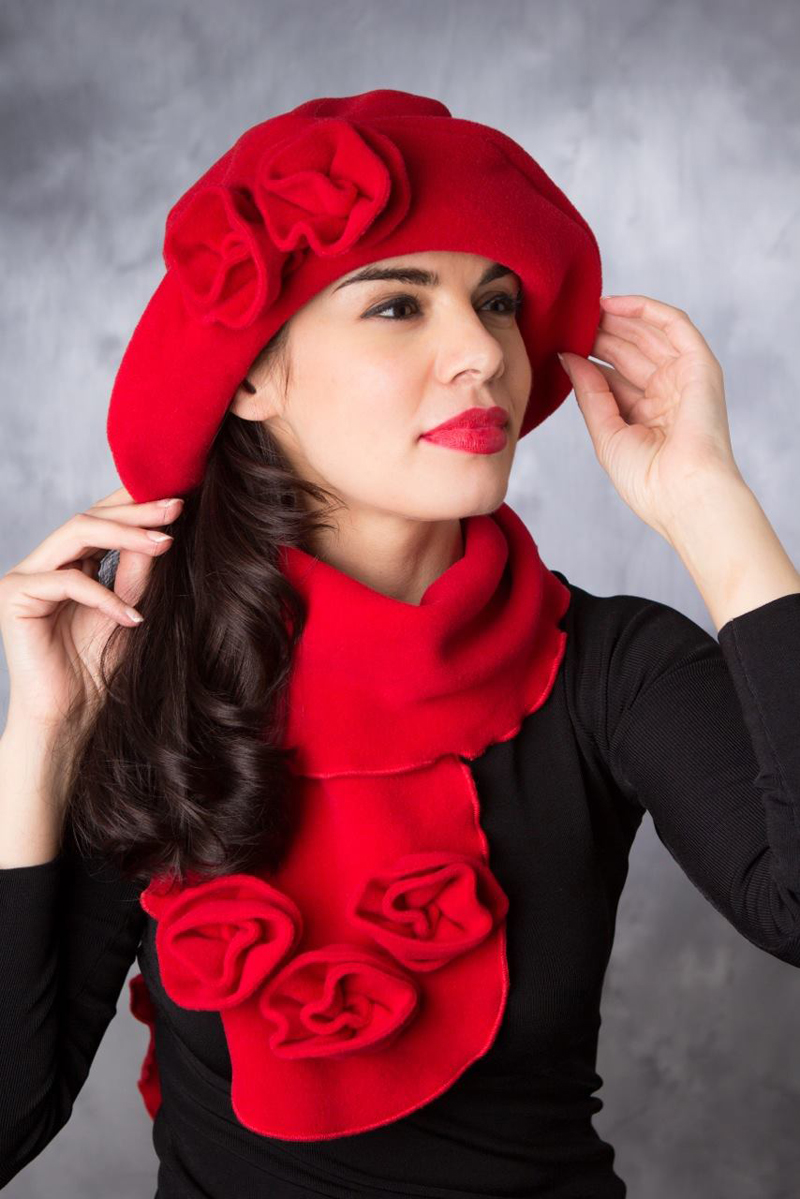 Kate Strong, Strong Wear
Great hats for the whole family. I met Kate a dozen years ago at an art fair in Virginia. We often room together at shows to save on expenses. Once, at the end of a show in Kentucky, I left my car keys in a jacket I had borrowed from Kate. Kate finished packing her booth hours before I did, retrieved her coat with my keys still in the pocket, and headed back to her home in Chicago. I only discovered my mistake and called Kate after she had been driving for two hours. Without protest or complaint she turned around and headed back to Louisville. Hours later she returned my keys to me on a dark street corner along with a few chocolate bourbon balls.  Not only is she a fantastic hat maker, she's a great friend! Find Kate at the Baltimore Craft Show in Booth F6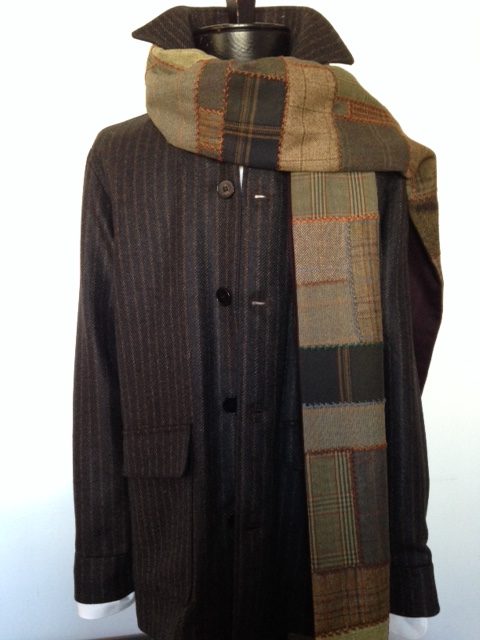 Catherine Joseph, C Joseph NY
Catherine makes beautiful clothing for men. My mother-in-law purchased a C Joseph shirt for Daniel at the Lyndhurst show in Tarrytown, New York and it is just gorgeous! Warm too. This is about as dressy as he gets now that we live in Maine. Catherine's booth is next to ours at the show. You can check out Catherine's collection of shirts, Jackets and scarves at the Baltimore Craft Show in Booth 3700.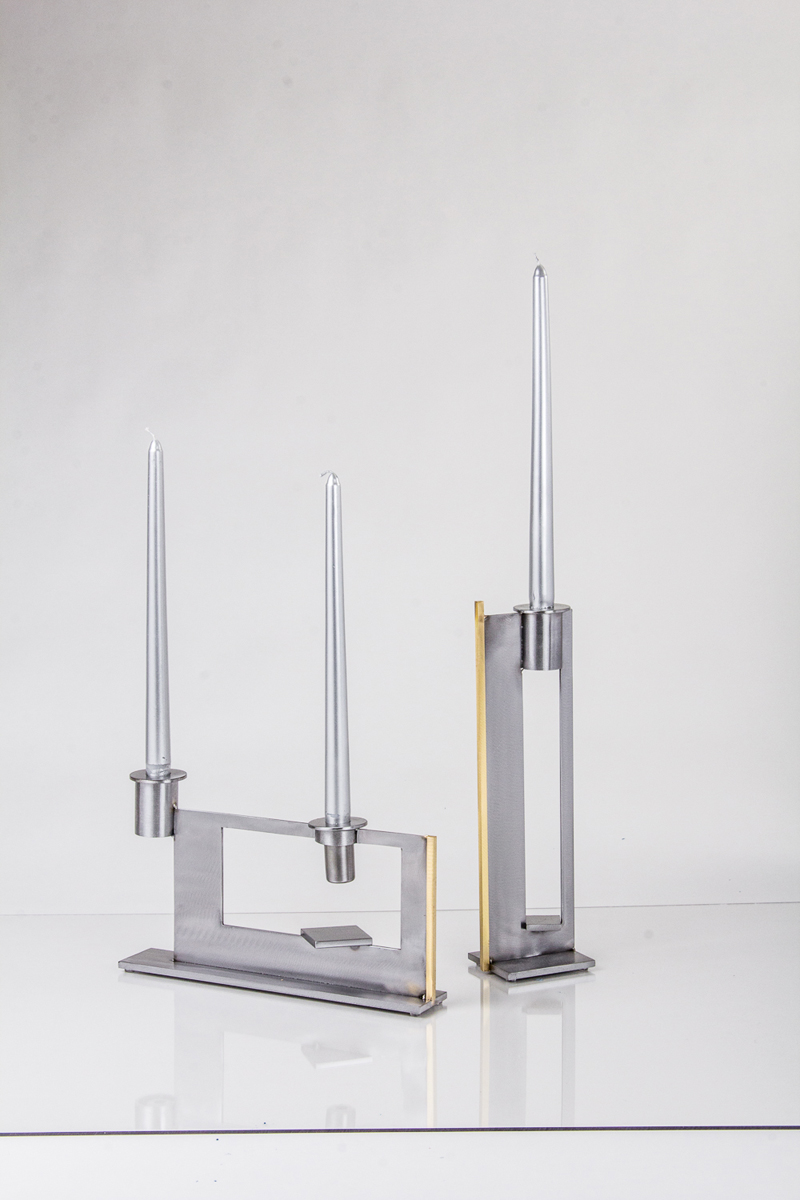 Ken & Julie Girardini, Girardini Design
We first met Ken and Julie at an outdoor show in Columbus, Ohio some 15 years ago. We like strong clean lines and the Girardinis do this very well. Their contemporary pieces are pleasing to the eye and look great in any home. They also create a series of graceful sculptures inspired by boats which Daniel, a lifelong sailor, is particularly found of. See the Girardinis and their collection of one of a kind home furnishings and objects of art in booth 1609 at the Baltimore Craft Show.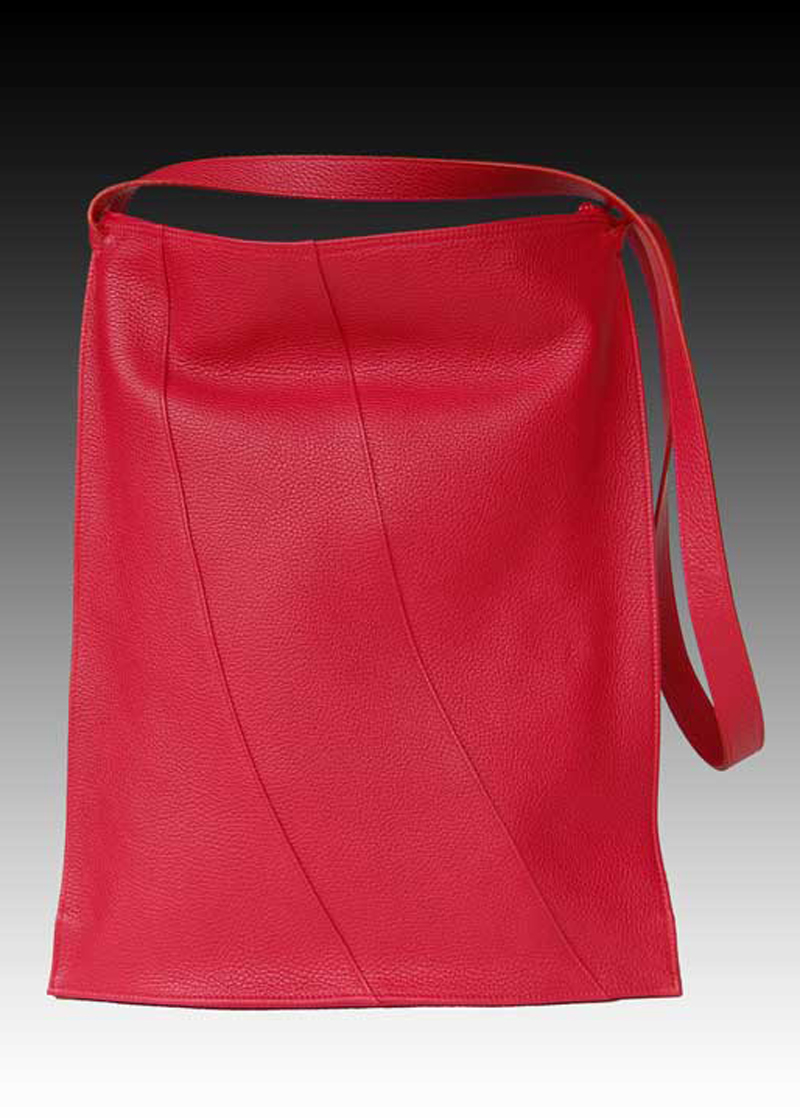 Dick Muller Leather
Looking for a beautifully made wallet, handbag or belt? You will be hard-pressed to find a more elegant or expertly crafted leather tote or billfold than one made by Dick Muller. His booth is a showcase of leather work at its finest. Dick and Dianne only exhibit at a few juried art shows each year. Don't miss this opportunity to meet them in person. Their leather work is some of the best we have ever seen. Find the Mullers at The Baltimore Craft Show in Booth 2801
Good clean graphics and bold inlays. Fashion forward and fun to wear!
How I create my signature line.
Sterling Silver
The first step in creating each piece involves cutting out my designs from silver sheet. Then I fabricate a rim with silver or stone and build a hollow box for my inlays. All soldering work is performed on each piece before the inlay is applied.
23 karat gold leaf, pigments & resin
23 karat gold leaf, copper or pastel pigments are applied with resin from the back. This is how I achive a lightweight, three-dimensional inlay.
Grinding & Polishing: The not so fun part!
After the resin inlay has cured I grind and polished the resin and silver to a high luster. From start to finish there are over thirty steps required to hand  fabricate each piece of Victoria Varga jewelry.
Open To The Trade:
ACRE, American Craft Retailers Expo, February 17 – 19
Open To The Public:
Coconut Grove Arts Festival, February 17 – 19
American Craft Show, Baltimore, February 23 – 25 
Scottsdale Arts Festival, March 9 – 11
For more information on these shows please click on the button bellow
(207) 781-4050
(800) 418-2742
Victoria Varga Studio
21 Foreside Road
Cumberland Foreside, ME  04110
Your questions are important to us and we value your feedback.